You will love this delicious and easy to make buttermilk syrup recipe!
What are you looking for?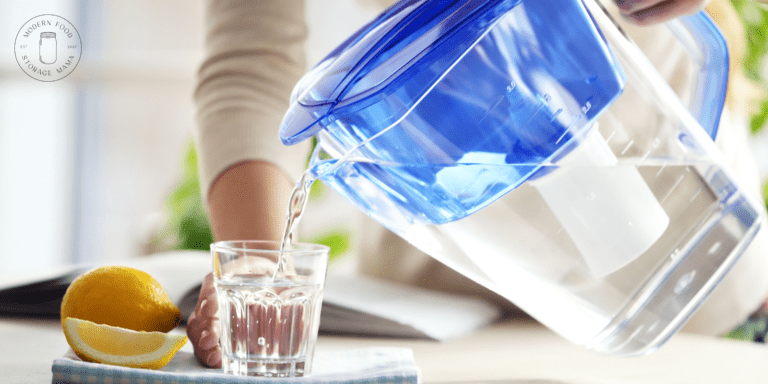 Having emergency water on hand is crucial for emergency preparedness. A two week supply is recommended.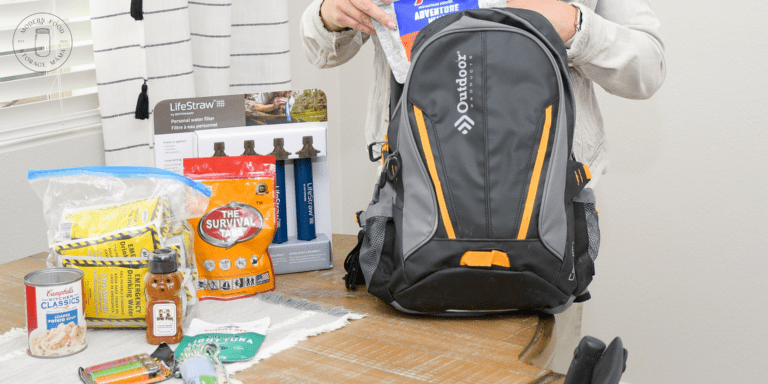 When preparing your 72-hour kit (bug-out-bag), it is essential to include various shelf-stable food options.
Every Family Needs Food Storage
My strong convictions around the importance of food storage have come through first-hand experience with food scarcity.
I can vividly remember pulling canned chicken off the shelf to feed my children dinner and sobbing thankful tears. I promise you, it is worth it to gain a little peace of mind.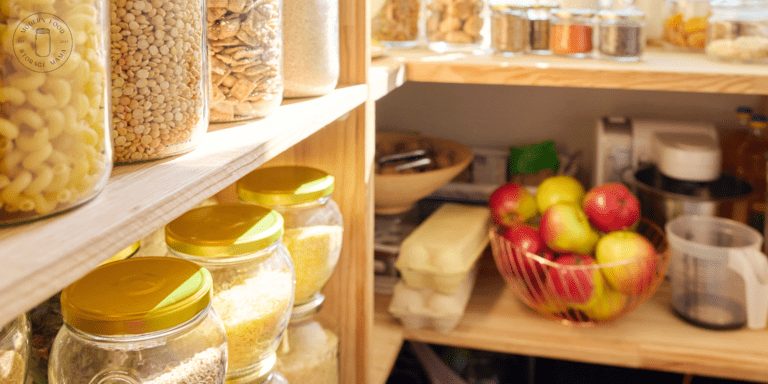 A well stocked pantry will prepare you for emergencies, as well as busy nights when you need a quick meal.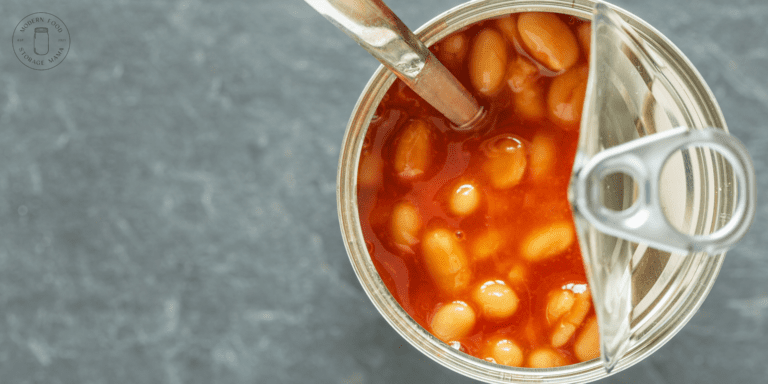 Do you have emergency food? Here are 10 shelf-stable foods to stock up on for emergencies.
We don't know if or when we will face a natural disaster, job loss, or other type of emergency.
create your food insurance plan
Let Me Help You Get Started
Use my quick guide to help you gain peace of mind. We'll walk through your inventory, find a little extra money in your budget, and help you start stocking the basics!
Keeping an inventory of your food can help you save money, reduce waste, and rotate through your food storage. Grab this freebie and learn how!
These staple foods provide you with the foundation for healthy and well-balanced meals every day! This reference list will help you stock up!
Meal planning is a great way to save time and money. Learn the 5 principles I use to guide my planning and grab my free menu planner here.
In times of crisis, having a well-stocked pantry can ensure you and your family have access to nutritious foods. How prepared are you?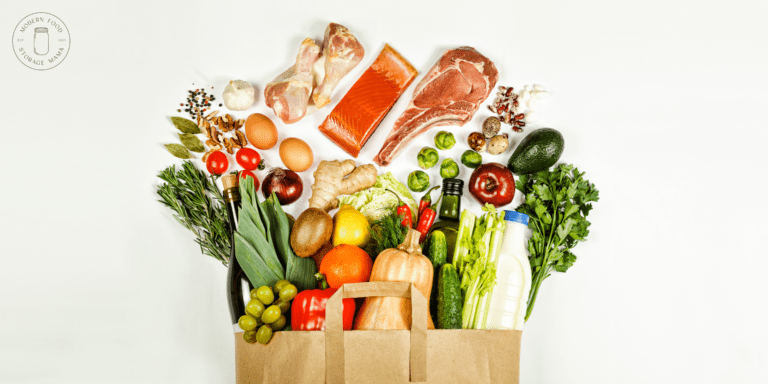 10 Tips for creating a simple meal plan. Meal planning will help you to save time and money.
need a little extra help?
I want to help you prepare your home and family for the future. Let's chat about your pain points!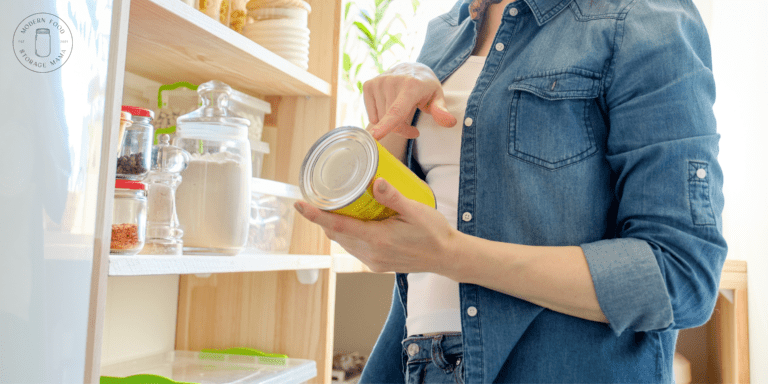 Inventorying your food supply is essential in building your food storage stockpile and preparing for emergencies.
Want Quick Tips & Freebies?
Join my email list and you'll get updates, meal planning hacks and food storage ideas straight to your inbox.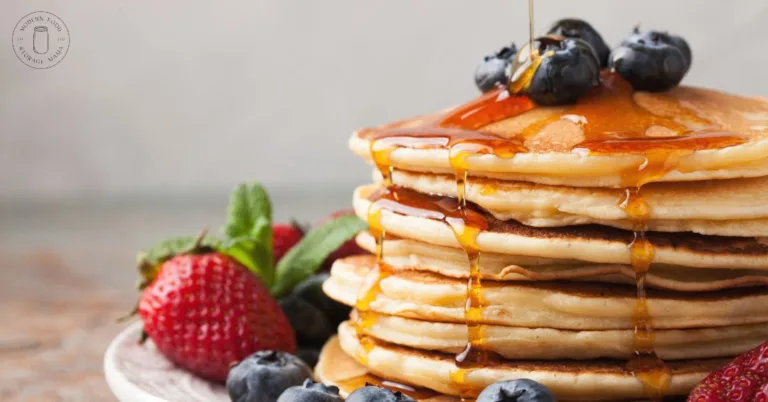 You will love this delicious and easy to make buttermilk syrup recipe!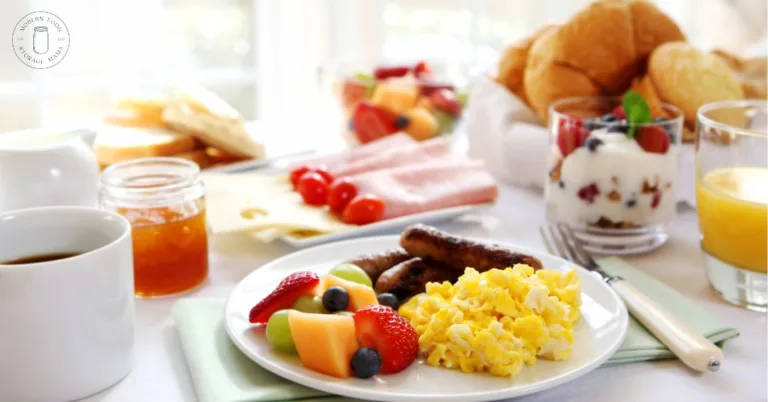 Long-term Food Storage Breakfast recipes and ideas to help you get stocked up for emergencies!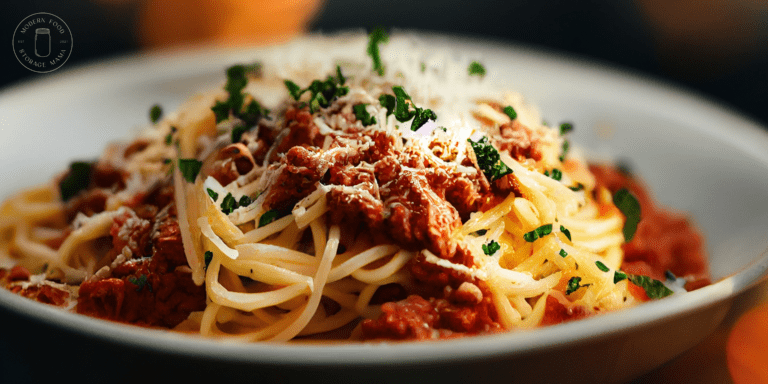 Seven- shelf-stable food storage dinner recipes that you and your family will actually eat!